Patrick Copeland PTO is to help bring our Parents, Teachers, and School Staff together for a brighter future.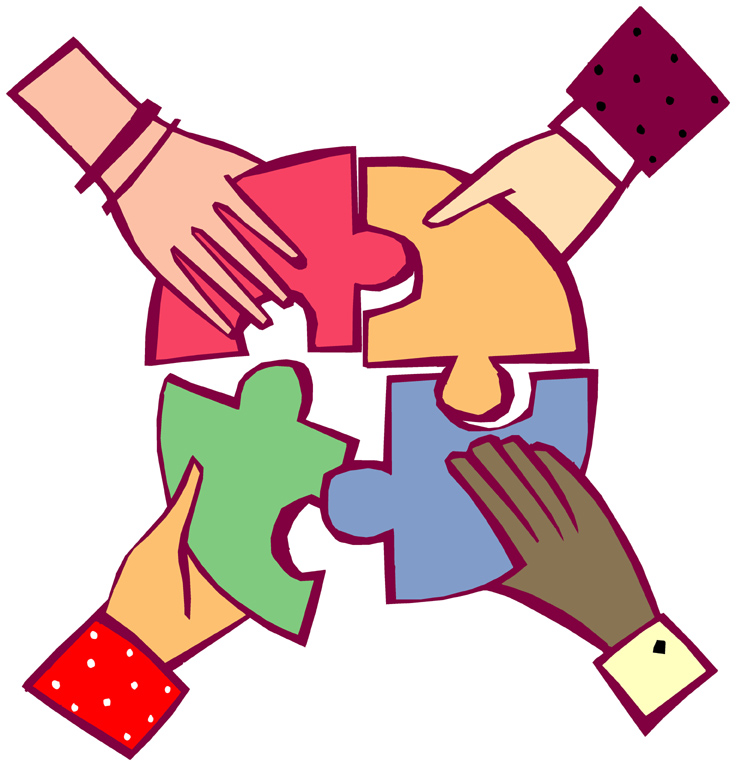 While school expenditures are being trimmed thinner each year, Parent-Teacher Organizations (PTO) are becoming even more important within each school's community. PTO's are a lifeline when it comes to ensuring that the students have the supplies and enrichment programs that make for a more complete learning experience. To do this, fundraising is essential and PTO's have found themselves working harder to balance such an important budget.
But PTO's do much more than just fundraise to help pay for school supplies and equipment. They raise funds for things that do not fall within the realm of a typical classroom experience. The funds that are raised are returned to the teachers as teacher appreciation gifts and luncheons; they are returned to the students as field trips, enrichment programs, and graduation gifts to help them experience things outside of the classroom curriculum; and they help create a sense of community among school families through family fun events, ice cream socials, and school performances.
PATRICK COPELAND SPRING FLING
Our Spring Fling will be held April 27, 2017
CURRENT PROGRESS FOR PATRICK COPELAND ELEMENTAry
2016 - 2017 EARNINGS: $
Our goal is to earn $1,500 by the end of the school year! Even though the next submission date is in October, we are still collecting and counting box tops that have an expiration date of October 2017 or later!